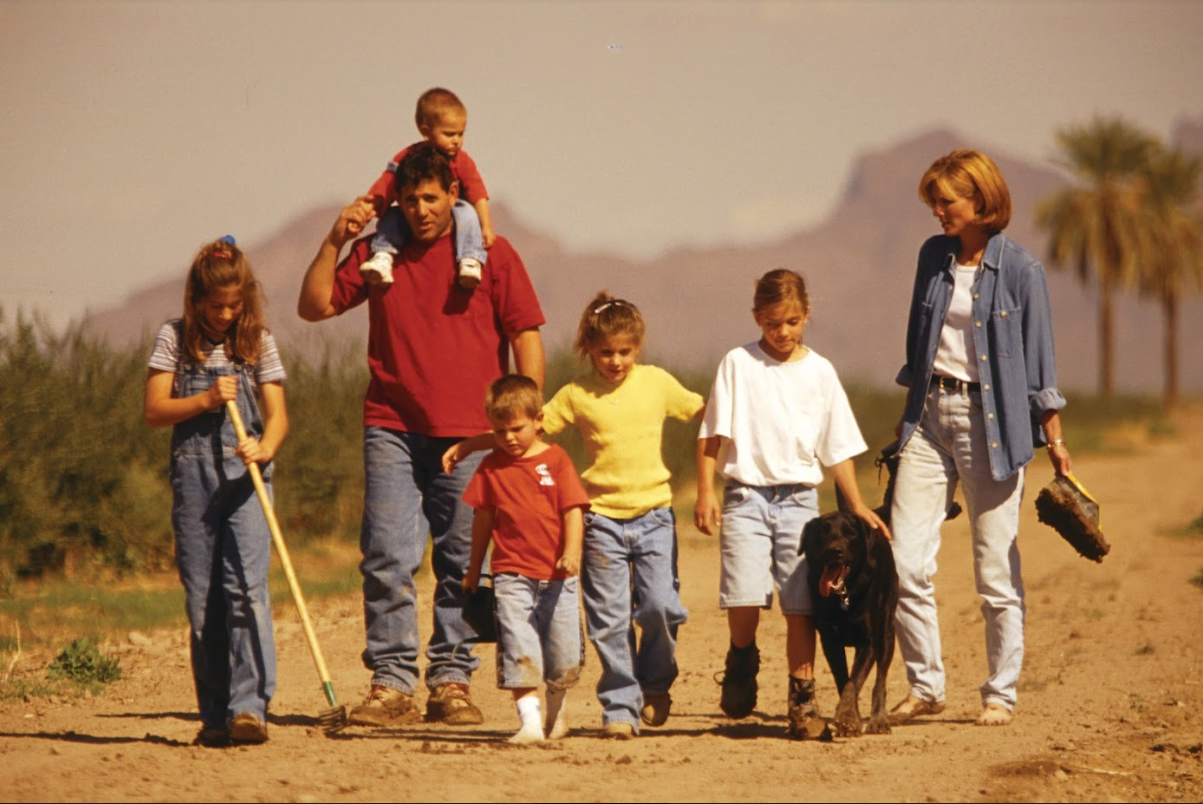 PERRY REA + FAMILY
THE OLIVE MILL FAMILY STARTED WITH PERRY & BRENDA REA, AND THEIR FIVE CHILDREN. WITH THE IDEA OF PROVIDING THE ARIZONA COMMUNITY WITH FRESH, LOCAL, EXTRA VIRGIN OLIVE OIL, WE BUILT A FARM SHED AND EVENTUALLY TRANSFORMED INTO THE QUEEN CREEK OLIVE MILL YOU SEE TODAY.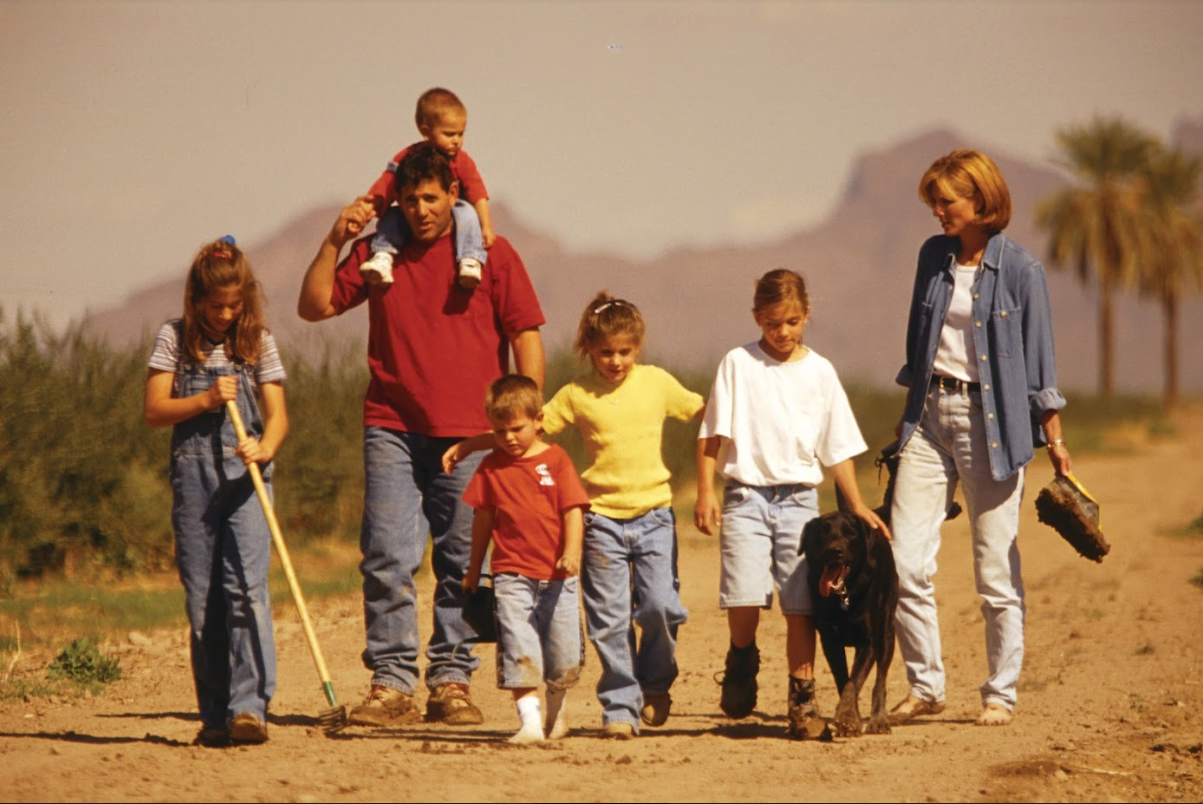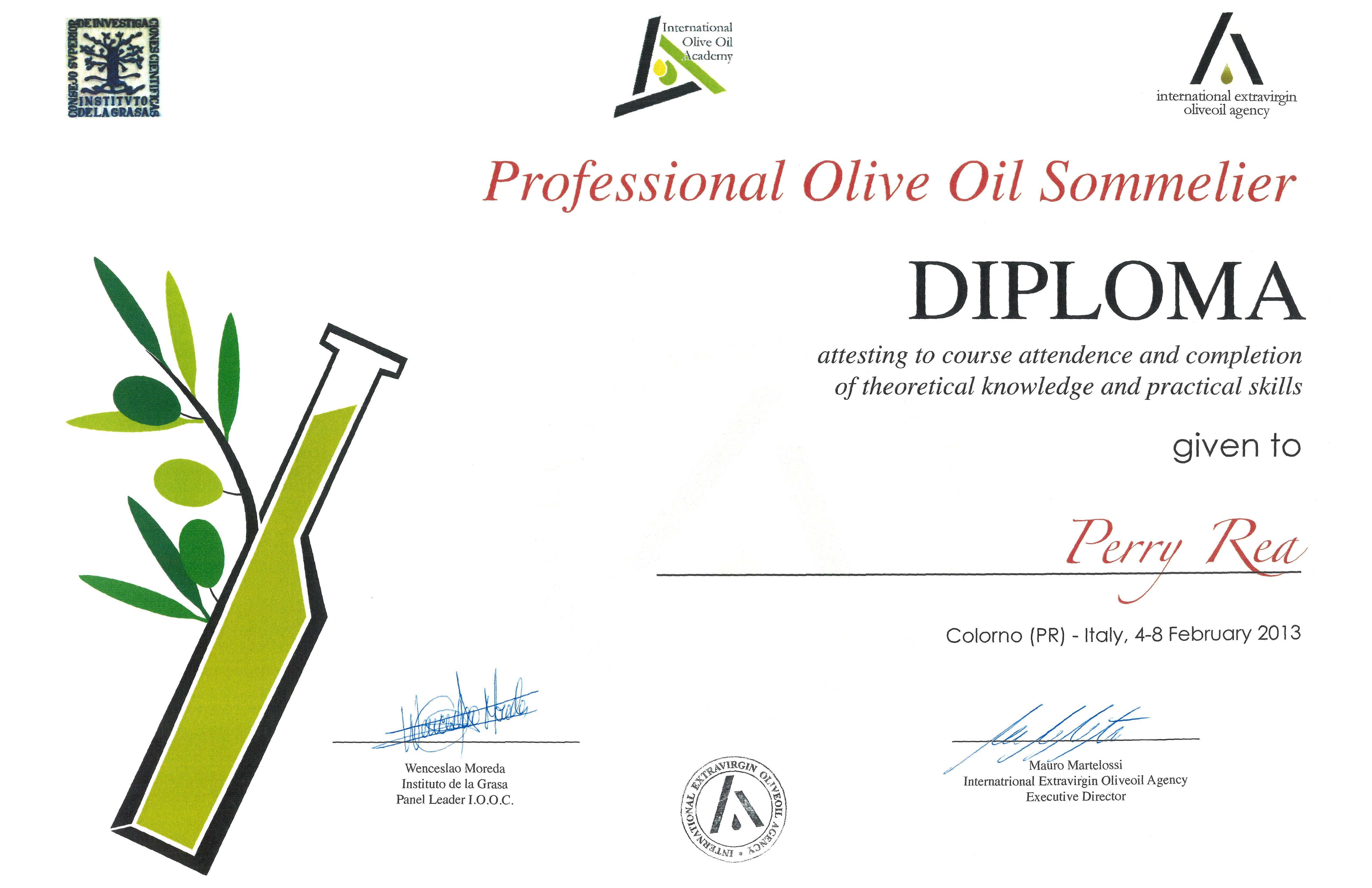 OLIVE OIL SOMMELIER
TODAY, WE ARE PROFESSIONAL OLIVE OIL SOMMELIERS, CURATING AND CRAFTING A COLLECTION OF AWARD-WINNING EXTRA VIRGIN OLIVE OIL IN SMALL BATCHES. WE LOVE WHAT WE DO AND ARE COMMITTED TO SHARING OUR LOVE OF COOKING AND PASSION FOR ALL THINGS EXTRA VIRGIN WITH OUR FAMILY, FRIENDS AND COMMUNITY.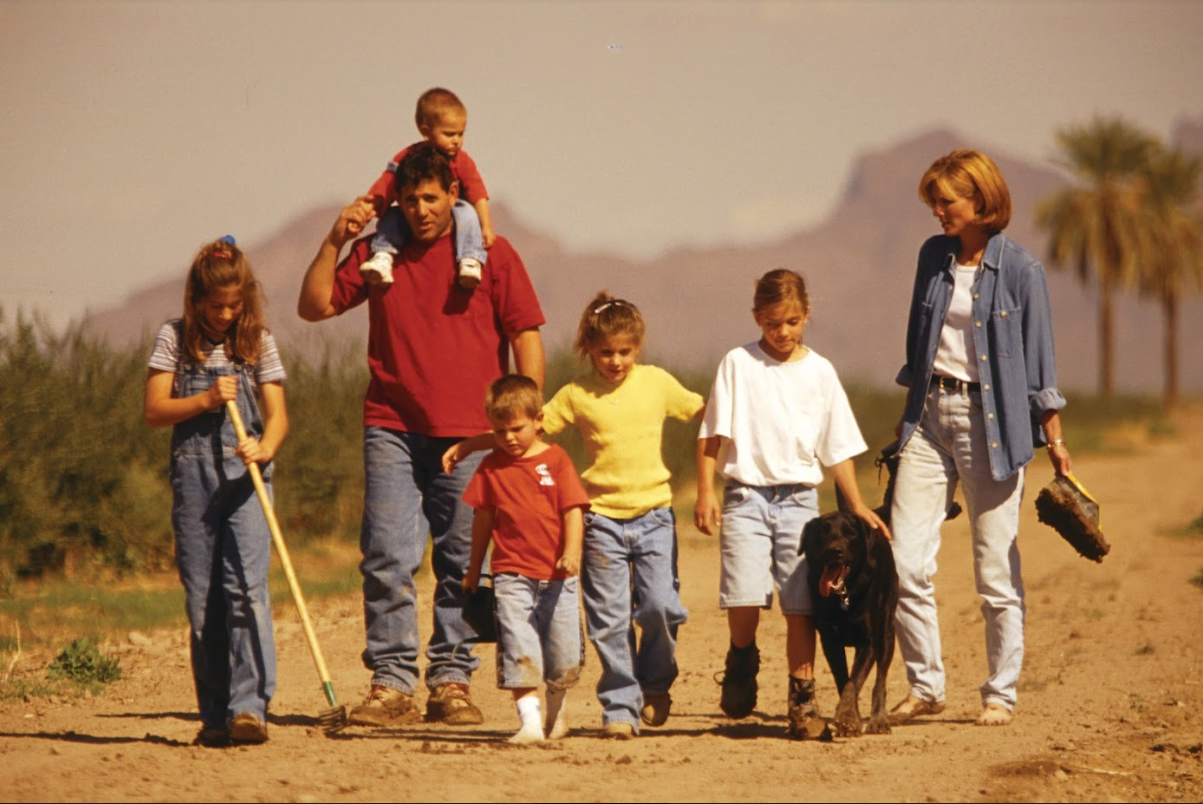 PARTNERS-IN-PASSION
Blossom-to-Bottle is about maintaining an attitude of stewardship and craftsmanship that starts with our environment, continues through our supply-chain and production processes, and finishes with transformative experiences for our customers and guests.
Partners in Passion are recognized master craftsmen and women who have demonstrated their expertise and who embody our Blossom-to-Bottle philosophy.
QUEEN CREEK OLIVE MILL
MANAGEMENT TEAM
PERRY REA
OWNER + PROFESSIONAL OLIVE OIL SOMMELIER
BRENDA REA
OWNER + PROFESSIONAL OLIVE OIL SOMMELIER
JOHN REA
JOEY REA
ROB HOLMES
THERESE HAY
RICH RIVERA
TERI FAULCONER
KIERLAND MARKETPLACE
MANAGER
DAVID BISHARA
DISTRIBUTION & SUPPLY
CHAIN MANAGER