DEL PIERO KITCHEN

MARKETPLACE CAFE
MARKETPLACE CAFE
FINE, FRESH, FARM-TO-TABLE CUISINE PRESENTED IN A REFINED YET FAMILIAR WAY.
DI OLIVA

ITALIAN BISTRO & BAR
ITALIAN BISTRO & BAR
SEASONAL OUTDOOR DINING VENUE WITH AN OPEN-AIR KITCHEN. AVAILABLE YEAR-ROUND FOR PRIVATE EVENTS.
DEL PIERO DELI

ITALIAN GROCERY
ITALIAN GROCERY
PREPARED FOODS FOR YOUR CONVENIENCE AND QUALITY INGREDIENTS FOR SUNDAY DINNER.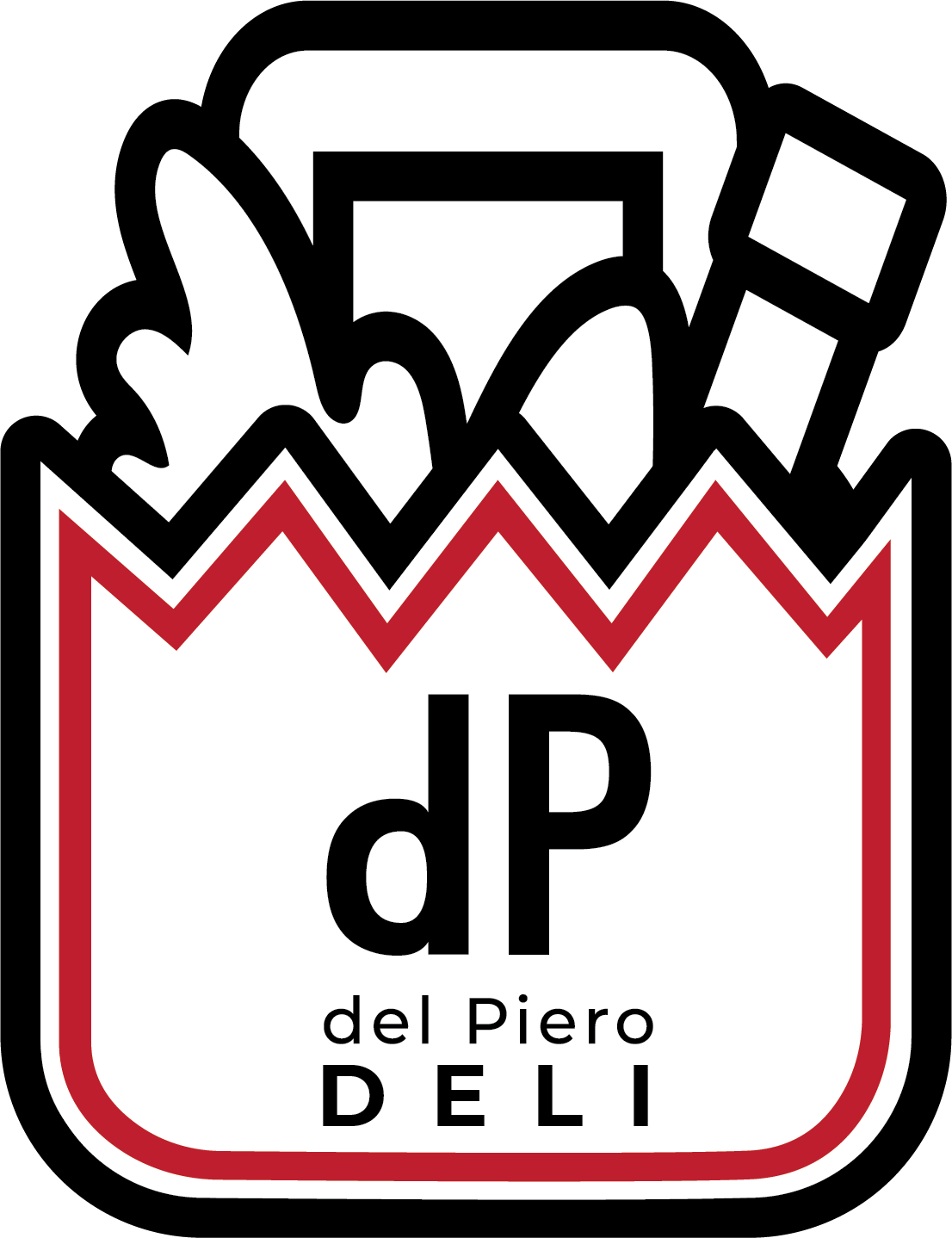 INFUSION

COFFEE & TEA CRAFTERS
COFFEE & TEA CRAFTERS
A WORLD-CLASS TEAM OF EDUCATORS WHOSE MISSION IS TO ALLOW YOU, THEIR GUEST, TO TRULY EXPERIENCE QUALITY COFFEE AND TEA, HOWEVER YOU LIKE IT.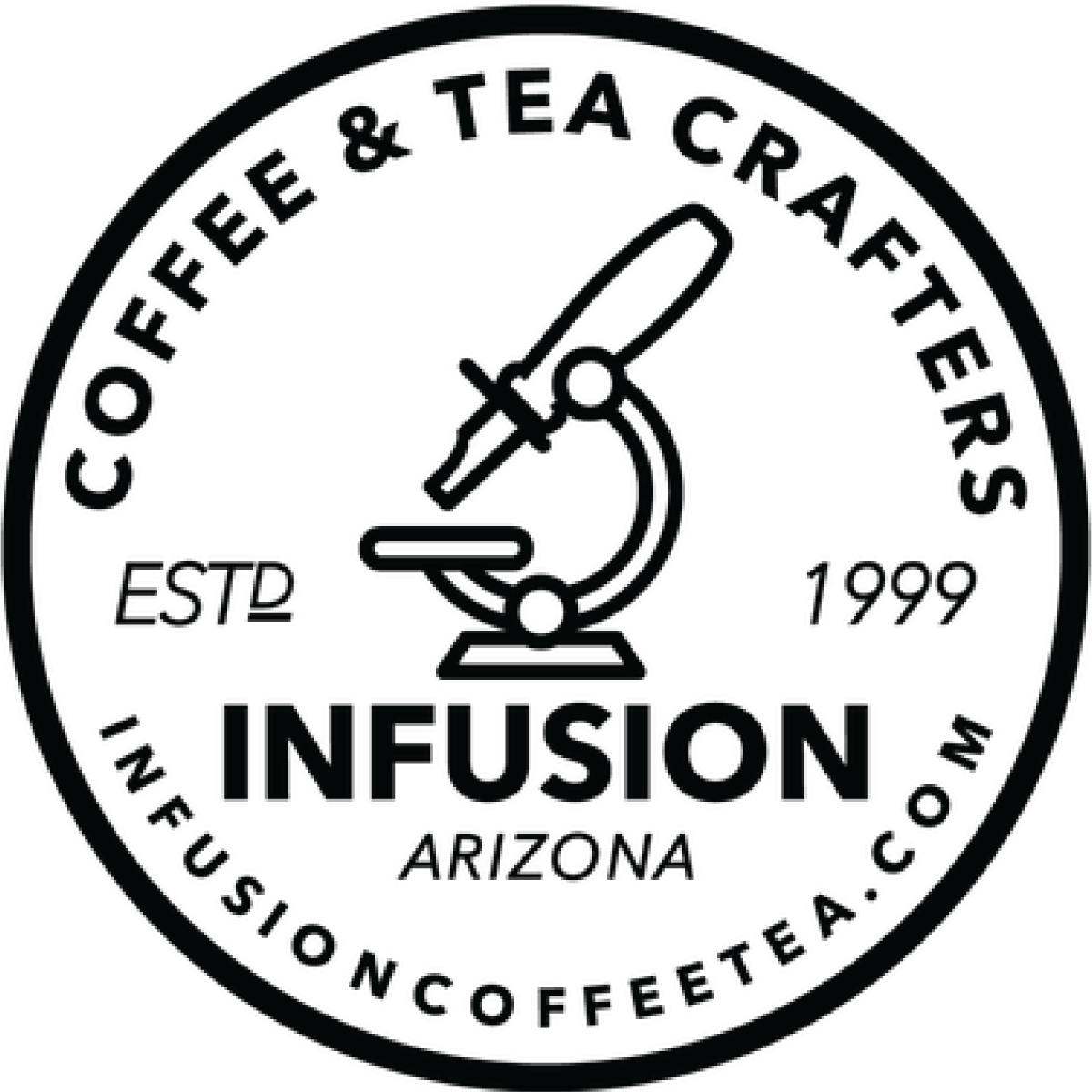 PRIVATE EVENTS

CATERING, PRIVATE EVENTS , TOURS & TASTINGS
CATERING, PRIVATE EVENTS , TOURS & TASTINGS
VENUES, MENUS, AND SERVICES FROM THE MILL TO HELP TURN MOMENTS INTO MEMORIES.
CURBSIDE PICK-UP

TAKEOUT SERVICE
TAKEOUT SERVICE
THE CONVENIENCE OF PICK-UP AND THE QUALITY OF ALL YOUR FAVORITES FROM THE MILL. CURBSIDE PARKING AVAILABLE AT FRONT GARDEN.

BEVERAGE
AWARD-WINNING CRAFT BREWS AND FINE WINES FROM THE GRAND CANYON STATE ALONG WITH MODERN COCKTAILS INSPIRED BY THE ESTATE GARDENS.
BAKERY
HOLY CANNOLI! SWEETS AND TREATS FROM MADE WITH LOVE, EXTRA VIRGIN OLIVE OIL, AND DERIVED FROM TRADITIONAL FAMILY RECIPES.
ITALIAN ICE & GELATO FROM ANGELO'S
ONE OF OUR BELOVED PARTNERS-IN-PASSION, ANGELO'S GELATO & ITALIAN ICE IS MADE WITH THE FINEST INGREDIENTS INCLUDING FRUITS, NUTS, CREAMS ETC. WHILE STRIVING TO KEEP THE TRADITION OF 100% NATURAL.