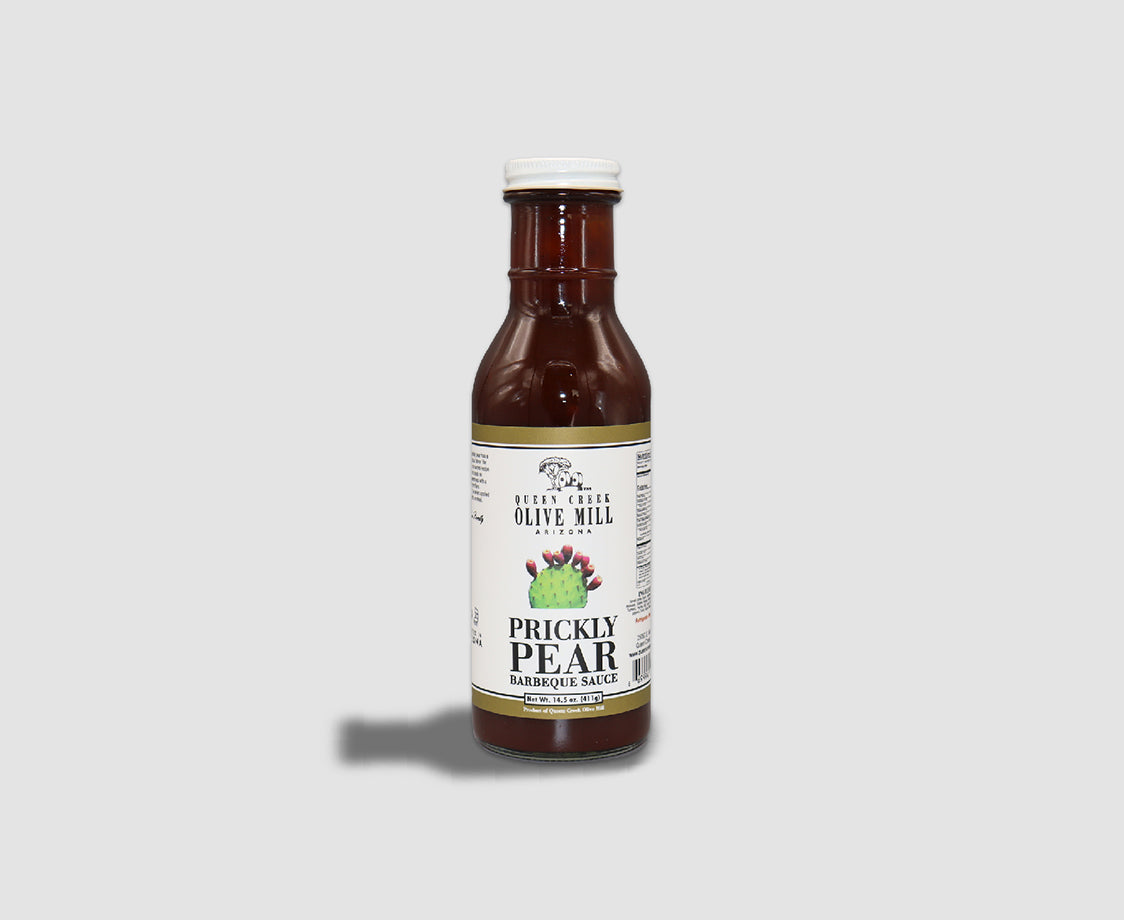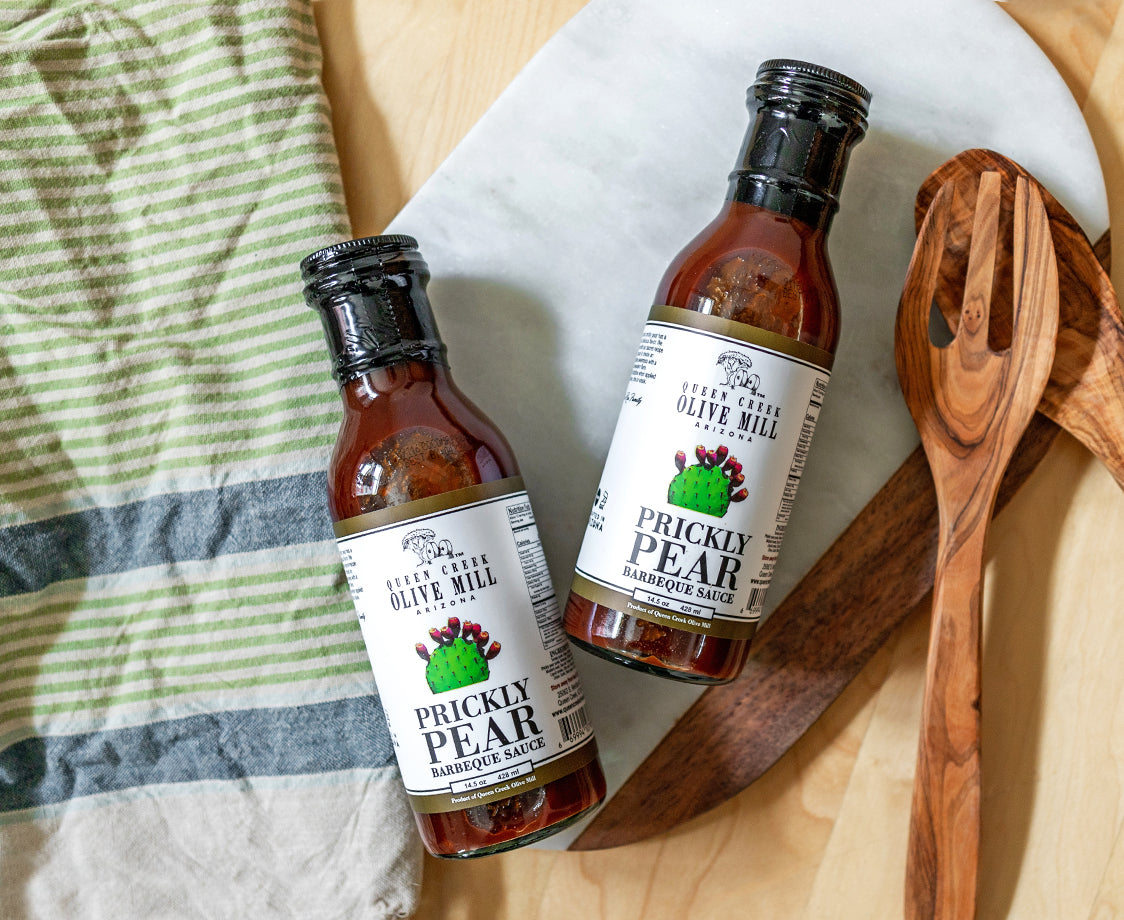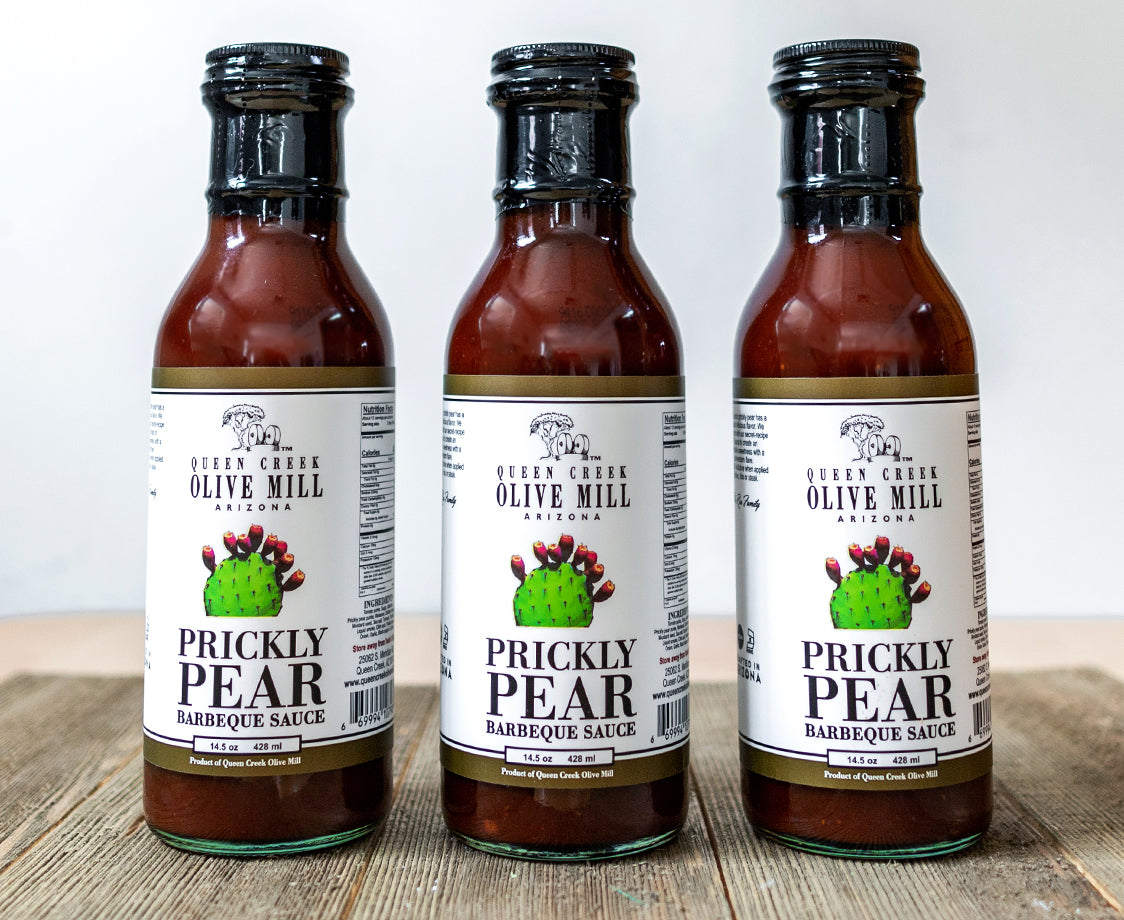 Calling all grill-masters! Have you ever tasted the unique, delicious flavor of Arizona's iconic prickly pear? We capture the prickly pear essence and unforgettable sweetness and give it some southwestern flair by pairing it with our secret-recipe BBQ sauce. We think one of our customers said it perfectly: "unique taste that you will never find in another sauce," with "just the right amount of spice, sweet and a definite flavor that will have you smacking your lips!
INGREDIENTS
Tomato puree, sugar, jalapenos, prickly pear puree, molasses, distilled vinegar, water, mustard seed, sea salt, turmeric, paprika, salt, liquid smoke, citric acid, pasilla peppers, onion, garlic, black pepper, and spices.
QUICK USES
Use as a condiment for hot dogs and brats, or grilled sausages.
Delicious in wraps, pitas, or baked with summer squash, or as a topping for grilled meats and vegetables.
Grilling or smoking meats and seafood? Our Prickly Pear BBQ Sauce is a perfect marinade and dipping sauce to serve alongside steaks, burgers, and seafood for an unforgettable lunch or dinner.
IDEAL FOR
Grilled meat, grilled seafood, grilled and fresh vegetables, chicken, sandwiches, hot dogs, pulled pork, smoked meats